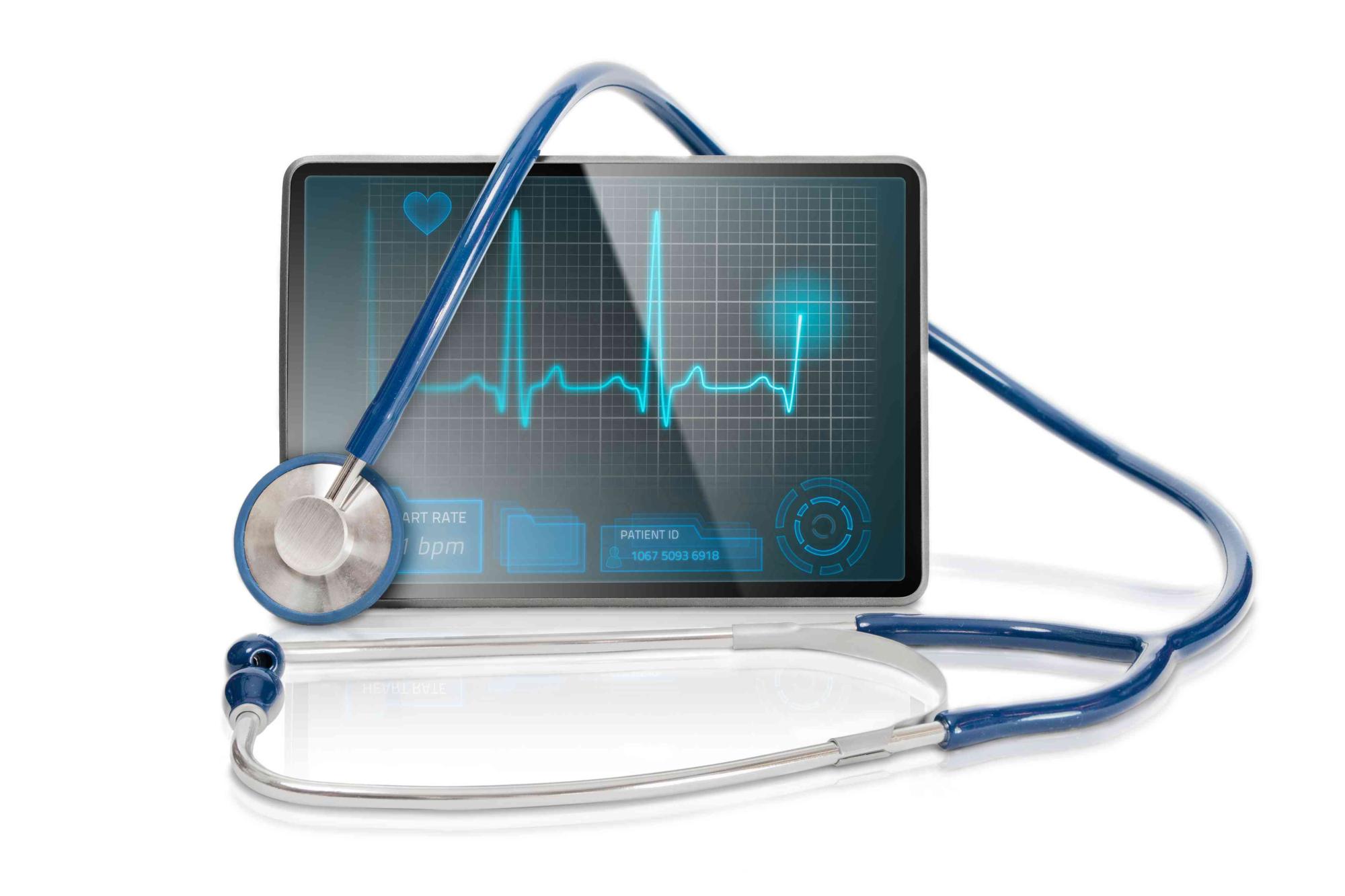 2813 S. Hiawassee Rd., Suite 206
Orlando, FL 32835
407-521-5789
Diplomates of the ABUCM may designate their ABUCM Urgent Care Medicine Board Certification




using "DABUCM".
The American Board of Urgent Care Medicine (ABUCM) has been approved by the State of Texas to allow physicians to advertise they are Board Certified in Urgent Care Medicine. Texas physicians who are Diplomates of the ABUCM may advertise themselves as "Board Certified in Urgent Care Medicine". Texas physicians should be sure to read the board rules related to advertising board certification to make sure they are aware of all requirements, paying special attention to 164.4(c)-(h).
ABUCM certification is also recognized by many hospital-administered Urgent Care networks, independent Urgent Care groups,
Government-administered Urgent Care Centers, and various satellite Armed Forces-administered Urgent Care centers. Many third
party payers are also are cognizant of the vital role ABUCM physicians play in our healthcare system. Please visit VERIFICATION
for a list of facilities and organizations that accept and/or recognize ABUCM certification and/or have requested verification of the
Board Certification in Urgent Care Medicine of ABUCM Diplomates.
BOARD CERTIFICATION
Certification by the American Board of Urgent Care Medicine (ABUCM) recognizes excellence in the
discipline of Urgent Care Medicine. Board Certification is not a requirement to practice Urgent Care
Medicine. The Board does not intend to interfere with nor to restrict the professional activities of
a licensed physician who is not Board Certified, or to restrict the professional activities of a Certified
Diplomate.


The ABUCM serves two interrelated functions: to certify properly qualified candidates in the
specialty of Urgent Care Medicine, and to ensure recognition of the resulting board certification.


THE EXAM
Board Certification through the testing category is now open. The exam is an electronic exam comprised
of 225 multiple-choice questions. It is broken down into seven general categories: General Medicine,
Pediatrics, Surgery, Pharmacology, Public Health, Risk Management, and Occupational Medicine.


To sit for the exam, candidates submit an application for consideration and review by the Board. Once
accepted as an exam candidate, the Certification Coordinator will work with the examinee to select a
testing facility and schedule an appointment to take the exam. The exam is offered during four exam
windows throughout the year: March, June, September and December at thousands of testing centers
both nationally and internationally. Although there is no deadline for submitting an application for any
of the exam windows, applicants should allow enough time for their application to be processed, which can take up to two months. The ABUCM sends examination result notifications within 14 days after the close of an exam window.

ELIGIBILITY REQUIREMENTS
In order to be eligible for certification through the American Board of Urgent Care Medicine, the
applicant must meet the following requirements:
Graduation from a medical or osteopathic school which is accredited by the Liaison Committee
on Medical Education (LCME) or the American Osteopathic Association (AOA) or graduation
from a medical school or osteopathic school which is recognized by the World Health Organization.
Completion of a residency which is accredited by the American College of Graduate Medical
Education (ACGME), Royal College of Physicians and Surgeons of Canada (RCPSC) or College of Family Physicians of Canada (CFPC) in Emergency Medicine, Family Practice, General Surgery, Internal Medicine, Obstetrics and Gynecology, or Pediatrics.**
A current, unrestricted license to practice medicine in a state, district or territory of the United States
and a current DEA certificate.

Completion of 100 hours of Category 1 Continuing Medical Education (CME) averaged over the past two years.

Practice experience in Urgent Care Medicine for a minimum of five years/seven thousand (7,000) hours.

**For physicians who may not have completed an approved ACGME training program in a primary care specialty, the physician is required to:
Have completed one (1) year in an ACGME-approved ((or RCPSC-accredited or CFPC-accredited) residency program, and
Have a minimum of six (6) years of practice in the specialty of Urgent Care Medicine or six (6) years of full-time teaching in a post-graduate training program accredited by the ACGME, and

Have completed a minimum of 400 hours of Category 1 Continuing Medical Education in Urgent Care Medicine (completed over the previous six years).

Applying for the Certification Exam - What to Expect

CERTIFICATION MANAGEMENT FEE
The Certification Management Fee supports the ongoing development and maintenance of the ABUCM certification and recertification examinations, as well as helping to underwrite administrative functions including but not limited to the archival of Diplomate files, verification of Diplomate certification status to requesting agencies, maintenance of the ABUCM website and other clerical undertakings.
The Certification Management Fee is a one-time charge that covers the full eight-year certification. ABUCM Diplomates are required to remit the Certification Management Fee after the first year of certification. The ABUCM will send an invoice to the Diplomate on the one-year anniversary of certification.
Please refer to the ABUCM Brochure for information on all certification fees.