2813 S. Hiawassee Rd., Suite 206
Orlando, FL 32835
407-521-5789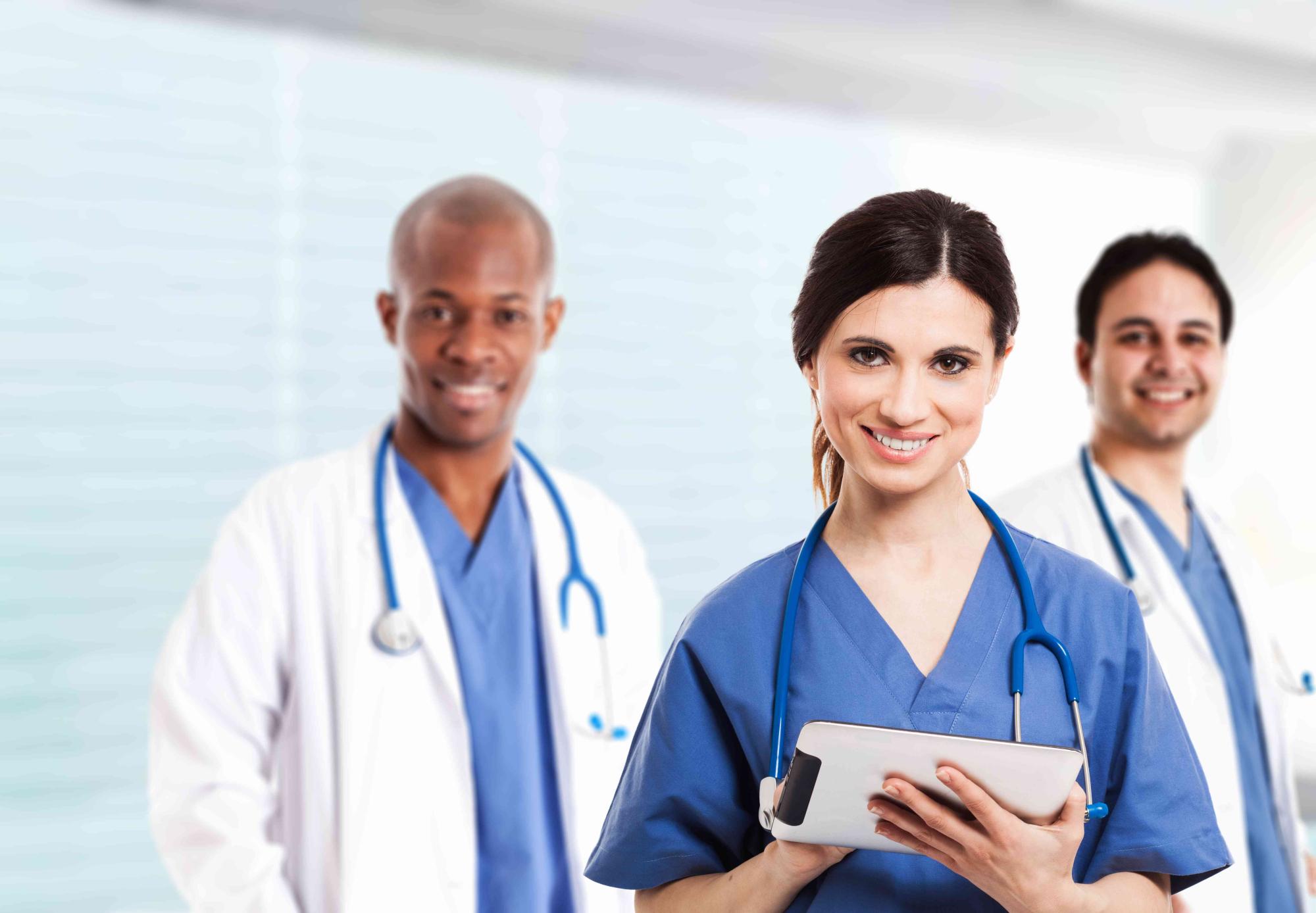 Thank you for your interest in pursuing Board Certification in Urgent Care Medicine.

To receive the Board Certification Exam Application, click the button below, then complete the form (the button and the form may take a moment to appear).

There is a one-time, non-refundable fee of $100.
Upon receipt, your application request will be processed and you will receive your exam application by email.