2813 S. Hiawassee Rd., Suite 206
Orlando, FL 32835
407-521-5789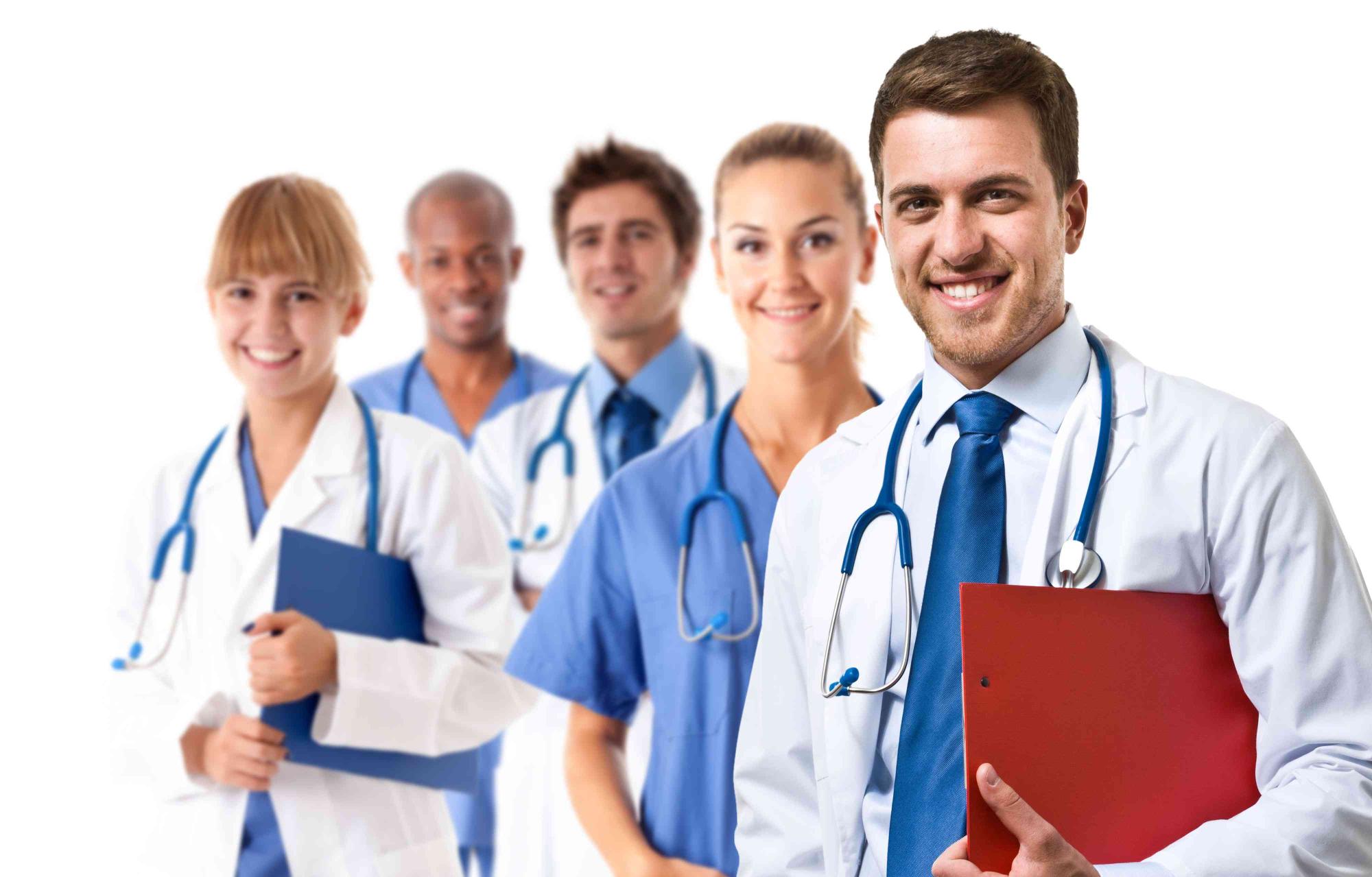 To search for an ABUCM Diplomate, click the first letter of the physician's last name:
A-B C-D E-F G-H I-J K-L M-N O-P Q-R S-T V-W Y-Z


To receive verification of a physician's Board Certification from the ABUCM, please submit a
request in writing along with a signed release from the physician to the ABUCM via mail, fax
or email. There is no fee for verification.


Please send all verification requests to Cari Withrow, Certification Coordinator, at cwithrow@abucm.org or fax to 407-521-5790.


ABUCM certification is recognized by many hospital-administered Urgent Care networks, independent Urgent Care groups, Government-administered Urgent Care Centers, and various satellite Armed Forces-administered Urgent Care centers. Many third party payers are also cognizant of the vital role ABUCM physicians play in our healthcare system. Click here for a list of facilities and organizations that accept and/or recognize ABUCM certification and/or have requested verification of the Board Certification in Urgent Care Medicine of our Diplomates.